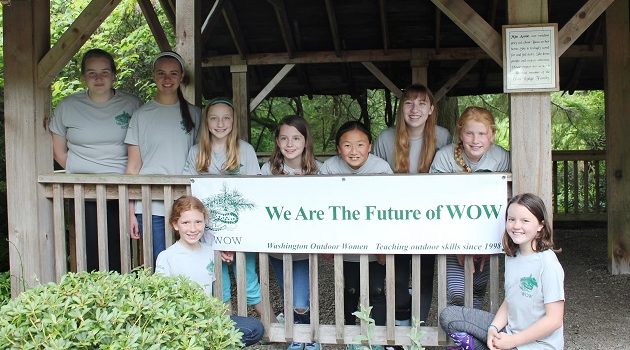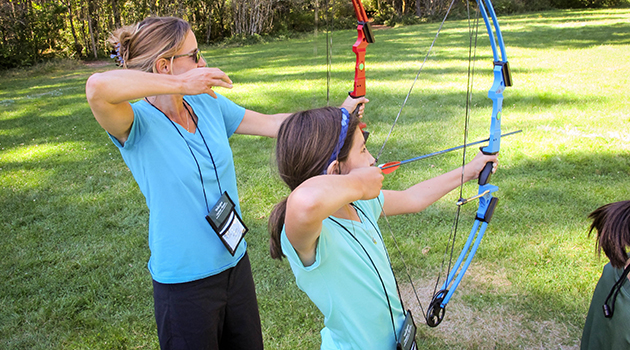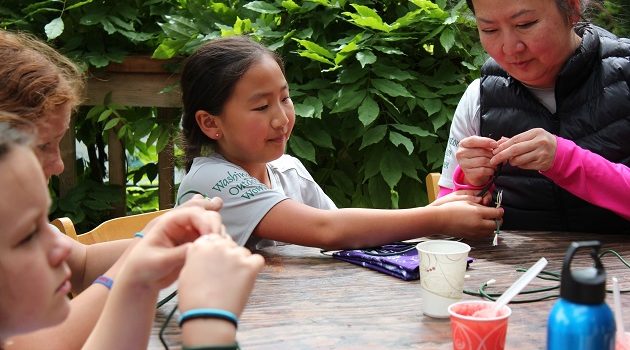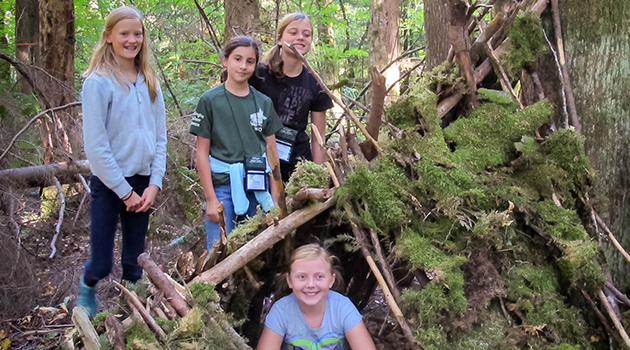 Workshop Details
Camp Sealth, Vashon Island, WA
10 – 15yrs old, accompanied with an adult
Registration for this workshop will open late April 2018.
WOW's Partnering Workshops offer girls the opportunity to pique their interest in the outdoors, build on their potential, and learn valuable skills along with a favorite adult.
Women will connect with the younger generation and help guide them toward a deeper appreciation of wildlife and wilderness knowhow. Past workshops have focused on Kayaking, Archery and Wilderness Awareness skills, and our full weekend workshop.
So grab your hiking boots, invite a daughter, granddaughter, niece or friend, (aged 10-15) and sign up for an amazing experience! Workshops are open to mothers and daughters (aged 10-15) or an adult woman and a young family friend.  Adults may bring more than one girl.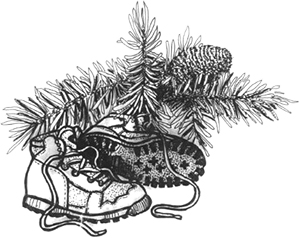 Take the challenge – become a Washington Outdoor Woman!