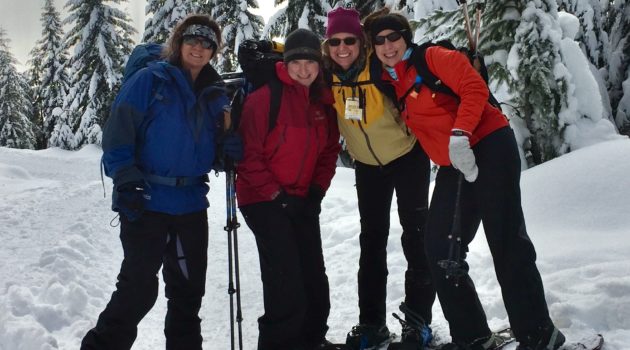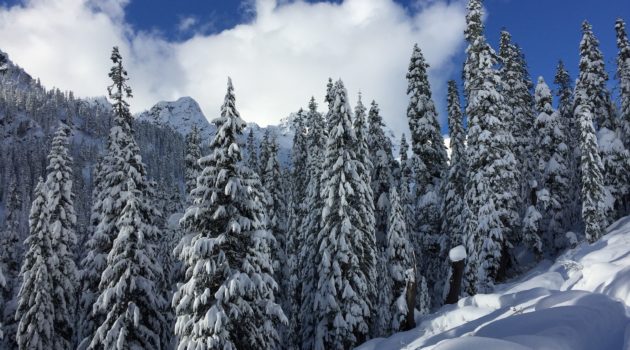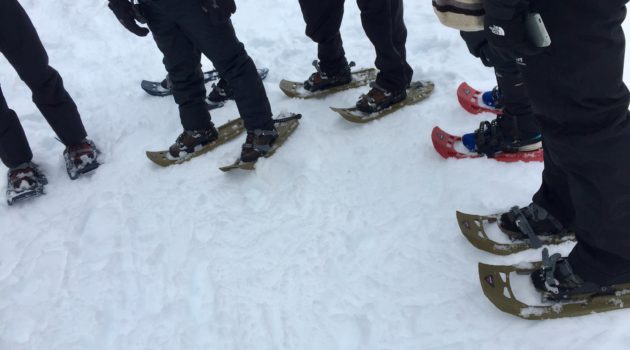 Workshop Details
North Cascades – Mountain Loop Highway
$40/person (snowshoes provided)
Can you walk? Then you can snowshoe! During this day-long outing we will learn through action. You can expect short lessons on the history of snowshoeing, types of snowshoes, technique, the ten essentials and winter safety, all while enjoying a day in the wilderness with new friends.
Skill level: Beginner/Novice
Event details and necessary gear available here.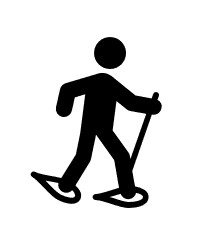 Take the challenge – become a Washington Outdoor Woman!