Some of our WOW instructors and their exceptional programs.
Earthwalk Northwest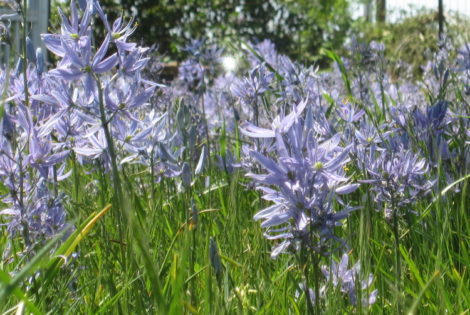 Earthwalk Northwest offers programs focusing on earth awareness, wilderness survival and ancestral living skills.
Human Nature Hunting School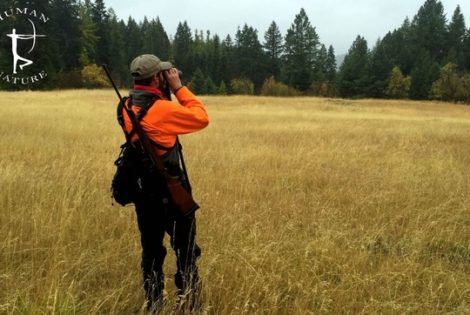 Creating greater awareness of and appreciation for our wild places and instilling confidence and knowledge in new hunters so they can reconnect to their hunting heritage.
WDFW Hunter Ed Classes for Women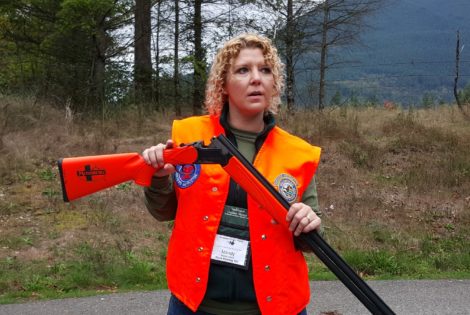 Hunter Education classes oriented to the new female hunter and taught by female instructors. Learn more and register here; be sure and select the women's class when you register.