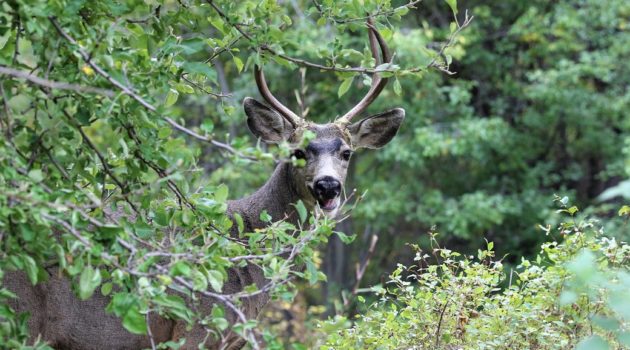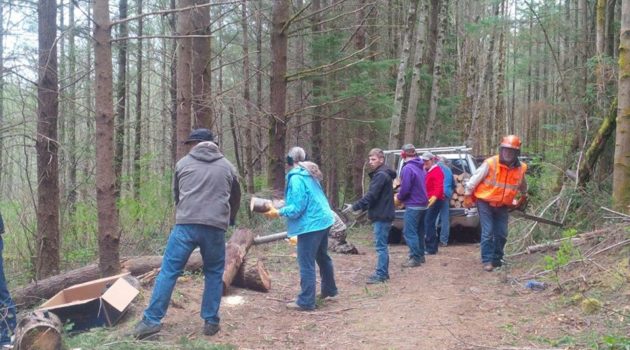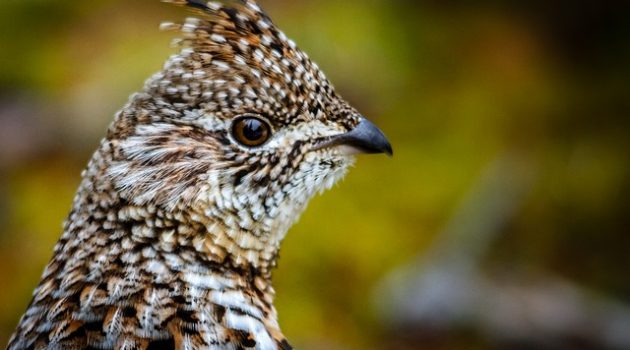 In 2020 we will be working alongside the Washington Chapter of the Ruffed Grouse Society on a pre-commercial thinning project in the L.T. Murray Taneum Watershed. Trained saw operators will take care of the large cutting jobs while we use loppers to cut limbs and drag trees/limbs into piles for the Washington Department of Wildlife to burn at a later date.
How does this help wildlife? Overstocked forests are a fire hazard. Pre-commercial thinning reduces the fuel load. It allows more space between trees and increases the diversity of plant species by allowing more light down to the forest floor. This land was acquired from a private forest management company, who had planted single-species trees in a maximum density configuration for future timber harvest. Thinning makes the forest look more like a natural stand, improves access for species, improves diversity of plants, and drastically reduces fire danger and fuel load.
Skill level: Beginner/Novice

Take the challenge – become a Washington Outdoor Woman!