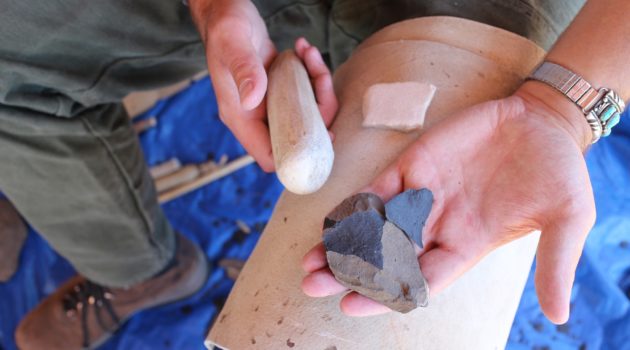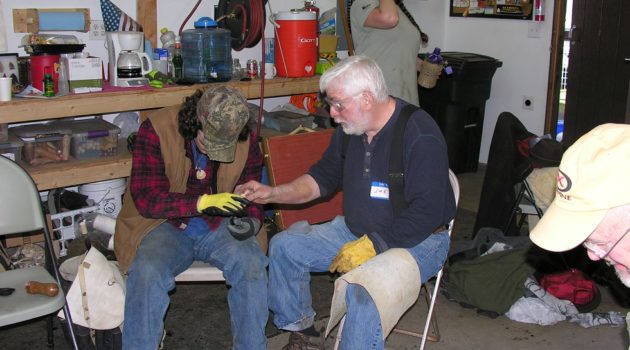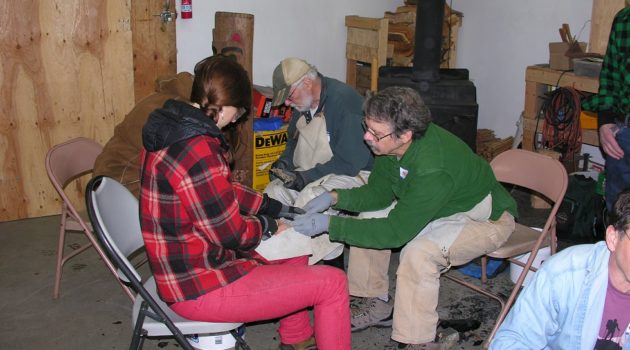 One of the most basic human inventions are stone tools created by a process called knapping (striking stone in a controlled way). Think you can break rocks into something beautiful? Join WOW and Puget Sound Knappers and explore this creative, ancient skill – learn which type of rocks flake best; which tools to use and when; the angle and velocity with which to strike; the flint knapper's code of ethics and more. Working closely with skilled knappers, you will create and take home your own stone tools. Peek into the lives of prehistoric peoples and appreciate how skilled in stoneworking our ancestors truly were!
The registration fee includes all instruction, tools and safety equipment, refreshments, lunch, and plenty of take-home materials to get you on your flint knapping-way.
Skill level: Beginner/Novice
Take the challenge – become a Washington Outdoor Woman!