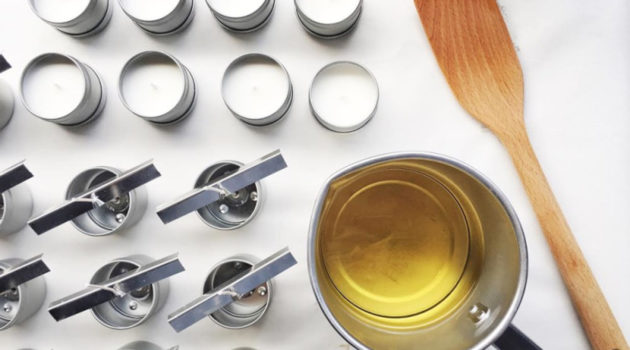 Balsam, spiced apples, amber – 'tis the season!  Join us for an afternoon of fun and merriment as we hand-craft soy candles using the wonderful scents of forests, bogs, orchards and vineyards. You'll be able to pick from a variety of essential oils to soothe and inspire you or to give to someone special just in time for the season of giving!  Learn the basics of using soy waxes, proper melting, dye chips, aroma, setting candles and wicks.  We look forward to an afternoon together enjoying nature's perfumes, conversation and creativity!
The registration fee includes all instruction, supplies and materials, and afternoon refreshments.
Please note: Scents used to make the candles may trigger some types of allergies.
We can learn so much from nature with the right teachers sharing their knowledge. Thanks to the WOW Instructors for sharing their wealth of experience and know-how.
I think I can keep myself safe and not need to depend on my husband's outdoor and safety knowledge now. Thank you WOW Instructors for building me up as an outdoors woman!
All the instructors were so engaging and hospitable, easy to talk to and very welcoming.
Take the challenge – become a Washington Outdoor Woman!