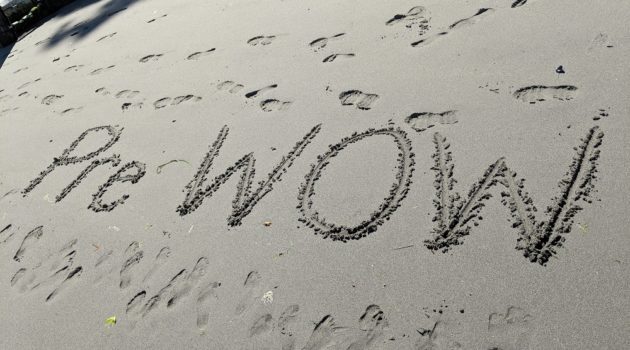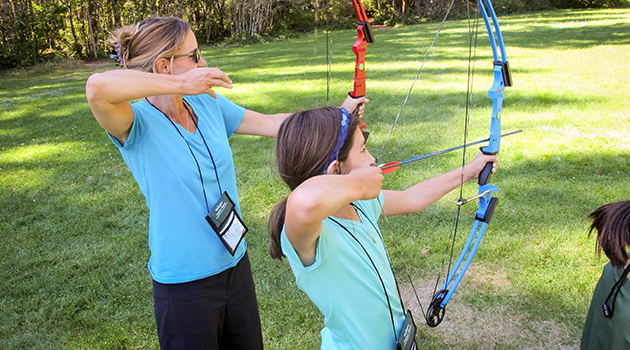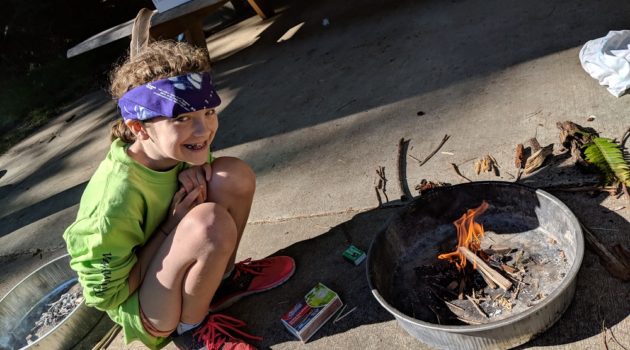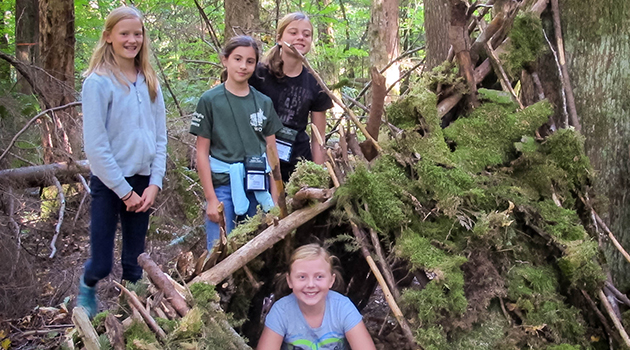 Workshop Details
Girls 8 – 13 yrs old, accompanied by woman
Our Pre-WOW Workshops offer girls the opportunity to pique their interest in the outdoors, build on their potential, and learn valuable skills along with a favorite adult.
Women will connect with the younger generation and help guide them toward a deeper appreciation of wildlife and wilderness knowhow. Skills offered at the 2019 workshop will include Archery, Camping, Gear Fixing, Horseback Riding, Fire and Shelter Building and more.
So grab your hiking boots, invite a daughter, granddaughter, niece or friend (aged 8-13) and sign up for an amazing experience! Adults may bring more than one girl.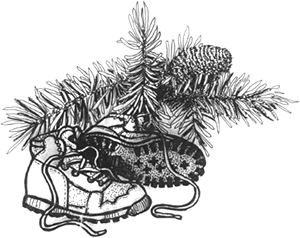 Take the challenge – become a Washington Outdoor Woman!