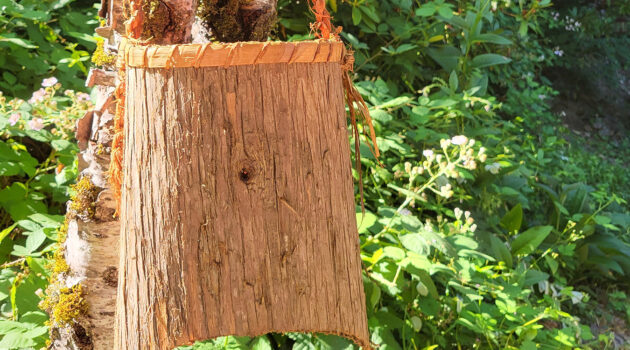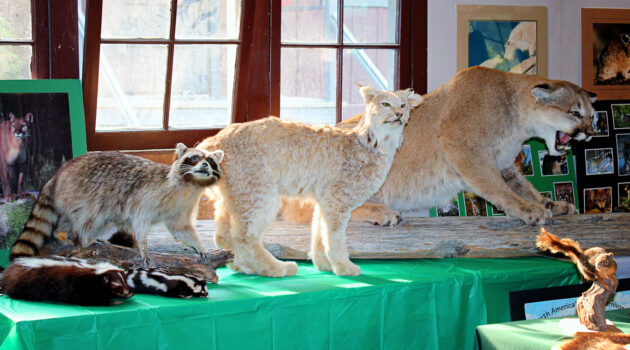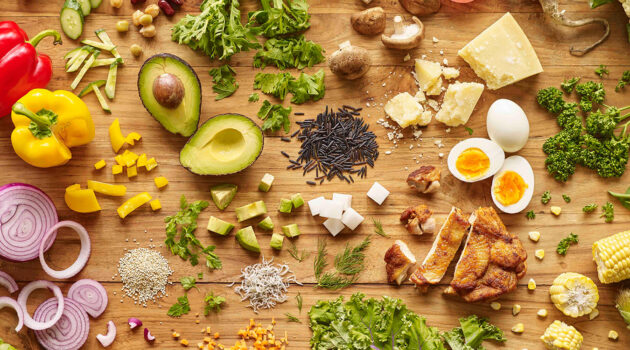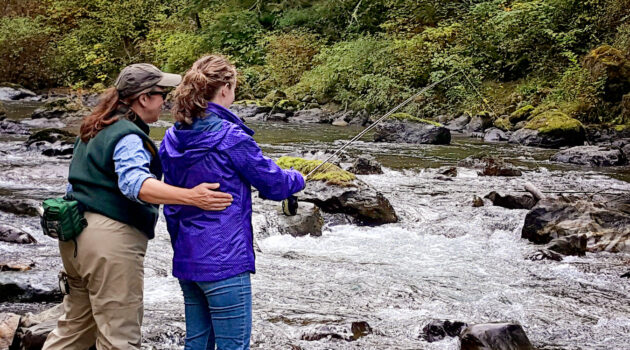 Workshop Details
Camp Waskowitz
45505 SE 150th St
North Bend, WA 98045
Begin your journey to outdoor confidence with 6 hours of learning and hands-on in a small group setting.
This Fall workshop goes in-depth with Bark Basket Making, DIY Backpacking Food, Fly Fishing, and Wildlife & Wilderness Awareness.
FOLDED BARK BASKET & CORDAGE MAKING: Create one of the easiest and most useful baskets- the folded bark basket while learning about the history and Northwest traditions of this distinctive container. The "secrets of the fold" will be shared to understand how to give this unique shape to your own basket. These unique containers were historically used for berry harvesting. Now we can use them for everything from organizing your favorite tools or even as a backpack if made to a larger size.  Baskets will be constructed from locally wildcrafted maple bark. Participants will also create a strong and versatile rope out of wildcrafted materials to add a carry strap for your finished basket. Once you know how, string or rope can be created when needed in wilderness emergencies such as replacing a tent tie down, broken shoelace or even a fine sewing thread. Come learn how and take home a beautiful basket to use on your next outdoor excursion. Size: Varies, approx. 6x6x8 inches
DIY BACKPACKING FOOD: Learn to create your own backpacking meals using fresh ingredients you dehydrate yourself or ingredients from the store. You will compare several different styles of dehydrating, assembling and rehydrating meals. Learn tips for balancing nutrition, weight, portioning and taste in meal planning. This class includes techniques for dehydrating fruits, vegetables, meats and grains with recipes, packing strategies and more…..
FLY FISHING: Engage in learning more about the art of fly fishing; the best rod and reel fit for you; essential knots, how bugs and habitat combine for successful fishing! You'll practice dry land casting and cast a fly on the South Fork of the Snoqualmie River. Learn river etiquette, wading tips, and how to read the water while getting the proper drift on your fly.
WILDLIFE AND WILDERNESS AWARENESS: This class pairs wildlife knowledge and human awareness in the outdoors. Learn about the vast diversity of wildlife we have in Washington state. Explore a trail on site to identify signs of the presence of wildlife. Address animal and human behavior regarding  encounters with bear and cougar – two special predators in the wild. Engage in learning to better notice, interpret, and appreciate some of nature's clues around you in the wilderness to enhance your comfort and safety in the outdoors.
To Register:
Step 1: Complete the registration form (button below)
Step 2: Make $180 registration payment via PayPal (you do not need a PayPal account).
Registration is not complete until both the registration fee payment and form are received, and a confirmation email is sent to you with final details.
Your final step to register is payment through Pay Pal.
We can learn so much from nature with the right teachers sharing their knowledge. Thanks to the WOW Instructors for sharing their wealth of experience and know-how.
Take the challenge – become a Washington Outdoor Woman!